Big picture: I'm using PhotoLine to make an image, to be "printed" (engraved) on a beer glass. Something like this: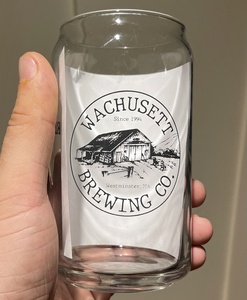 The problem is that because the surface is not flat, the image appears distorted when viewed. That logo is actually a perfect circle (when measured on the physical glass), but appears as an elongated ellipse when viewed straight on (741 pixels wide and 847 high).
I am looking for some tool similar to the Distort tool, that allows images to be distorted in a non-linear way. In particular, to print on a cylinder, I would like some kind of arcsin(x) transformation Distort, that leaves y-coordinates unchanged. The left and right edges need to be stretched more than the center. EG, something that does this:
Before: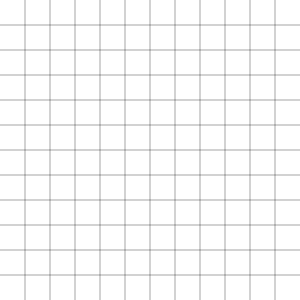 After: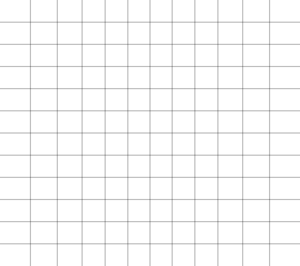 Any suggestions?